Harnessing the Potential of the Hi 'Super App'
In the ever-changing digital landscape, opportunities are abundant and stakes are high. The renowned entity, Animoca Brands, showcases its visionary acumen with a substantial $30 million infusion into hi, an innovative crypto-based 'Super App'. This pivotal move continues the trend of significant investments in this emerging field in 2023.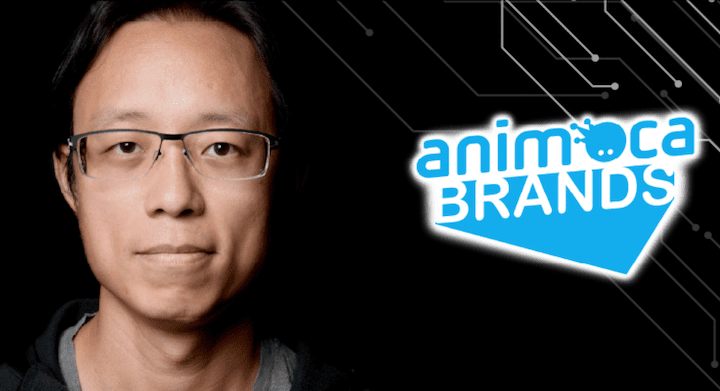 Recognized for its extensive portfolio of blockchain applications and games, Animoca is betting on hi's potential as a financial services platform and a virtual wallet. This commitment mirrors the firm's anticipation of a future where digital transactions, online services, and digital assets form an integrated experience.
On the other hand, the hi Super App is esteemed for its user-friendliness and commitment to inclusivity. It offers a host of features such as peer-to-peer transactions, virtual wallets, banking services, and even social media functionalities under one roof. By focusing on accessibility and low fees, the platform aims to bring financial services and cryptocurrency to all, irrespective of their geographic location or tech-savviness.
Melding Financial Activities and Online Engagements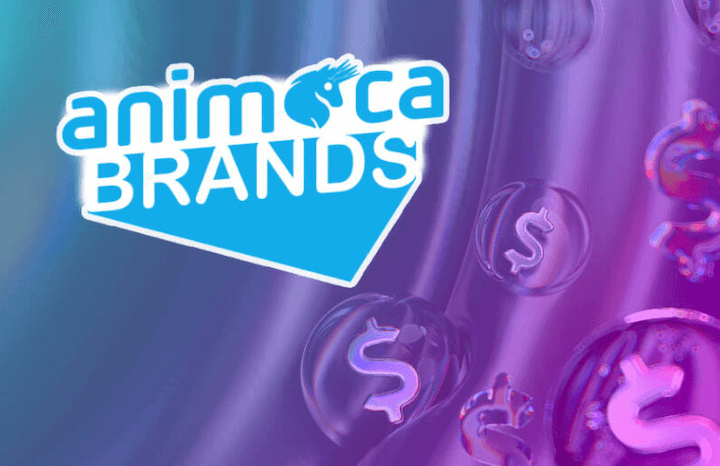 The investment showcases the belief in the Super App's pivotal role within the virtual realm. As hi has the capacity to intertwine users' financial activities seamlessly with their online engagements, it blurs the boundaries between our physical reality and the virtual universe. This seamless interaction promises to enhance the user experience, paving the way to a truly integrated and decentralized digital ecosystem.
This commitment can also be seen as a strategic move to spur the adoption of cryptocurrency and blockchain technology within the digital realm. By integrating hi with its portfolio of blockchain-based games and applications, the firm could allow users to manage, trade, and utilize their in-game assets effortlessly. This paves the way for a thriving economy within the virtual ecosystem.
Mapping Out the Future of Our Virtual Lives
The firm's ongoing investments and collaborations demonstrate its commitment to supporting the growth of the digital economy. This investment in hi is anticipated to strengthen the ecosystem further, laying a solid foundation for the development of next-gen internet.
The future of this online universe undoubtedly depends on the successful integration of cryptocurrency and blockchain technology. As industry leaders like Animoca invest heavily in these areas, we can anticipate the boundaries of the virtual universe to keep expanding. It will be intriguing to observe how this partnership unfolds and shapes the future of our virtual lives.
In this parallel online universe, the intersection of technology, finance, and social connectivity is emerging as the hotbed for the next wave of innovation. Entities like Animoca are leading the charge, and we at MetaverseMedia.co are thrilled to keep you updated on these riveting developments in our digital frontier.