The boundary-pushing realms of the Metaverse have always been about reshaping the narratives of virtual reality. This week, the Metaverse witnessed an electrifying convergence of music, technology, and digital space: Blackpink, one of the globe's most beloved K-Pop sensations, has announced its exclusive Roblox Metaverse Experience.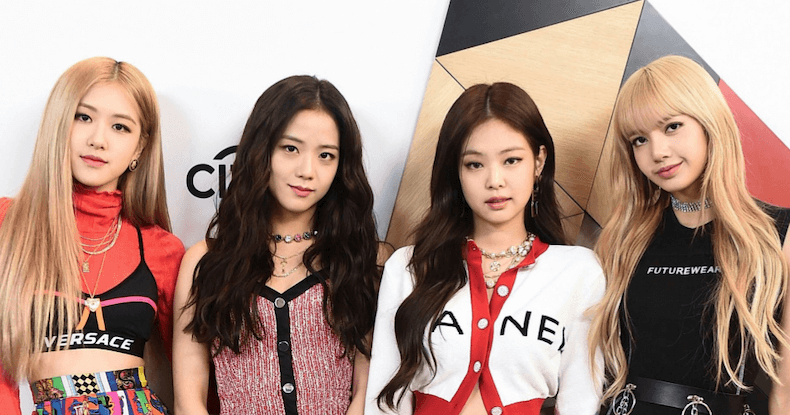 An Online Concert Like No Other
Drawing in both BLINKs (Blackpink's fandom) and Metaverse enthusiasts, this isn't just another concert—it's an immersive journey. As users log into Roblox, they can delve into a uniquely tailored world, journeying through pivotal moments in Blackpink's career, exploring customized landscapes inspired by their iconic music videos, and even interacting with online versions of Jisoo, Jennie, Rosé, and Lisa.
With a setlist that encompasses both their chart-topping hits and some new, exclusive tracks, attendees will get to relish in the multi-dimensional aspects of K-Pop like never before.
Bridging Realities
The beauty of the Metaverse lies in its ability to blend various facets of our reality. It's no surprise that Blackpink, a group known for its boundary-pushing music and visuals, would be the ones to redefine what a concert experience can be. By harnessing the power of Roblox's expansive platform and blending it with its unique brand, Blackpink provides fans with a fusion of gaming, interaction, and live performance.
Collaborative Elements
One highlight of the experience is the collaborative aspect. Fans won't just be passive spectators; they will have the chance to actively shape their adventure. Customized avatars can flaunt their very own Blackpink-inspired gear, engage in mini-games tied to the group's story, and collaborate in real-time with other fans to unlock exclusive content.
Moreover, there's a social element to be reckoned with. Dedicated chat rooms and interaction zones allow fans to connect, discuss their memorable moments, and even choreograph dance routines within the digital space.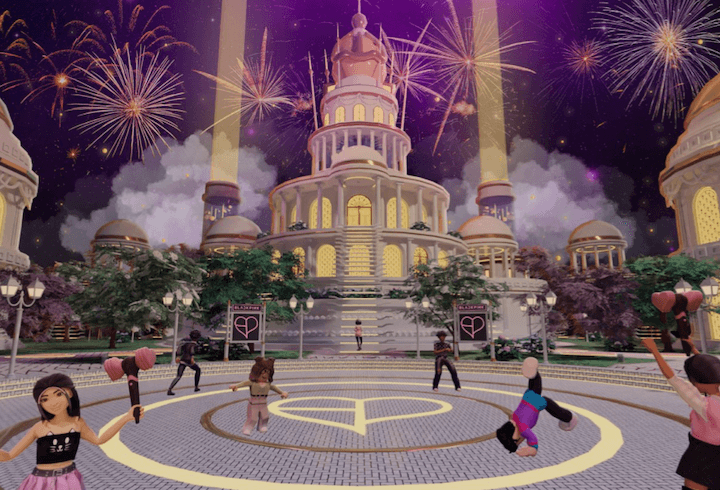 The Future of Digital Concerts
This move by Blackpink isn't just a nod to the future—it's a groundbreaking stride. We've seen artists take to virtual platforms in the past, but the integration with Roblox offers a more dynamic, engaging, and expansive experience. It sets a precedent for other artists and industries to explore the potential of the Metaverse in offering immersive, interactive experiences for fans globally.
Conclusion
As the boundaries between the real and virtual continue to blur, pioneers like Blackpink will keep reshaping our understanding of entertainment. Their Roblox venture doesn't just offer a concert—it offers an all-encompassing universe where music, fan engagement, and digital innovation collide. The Metaverse just got a little more colorful, and we can't wait to see where this confluence of music and technology takes us next.